Production Inc. expands into India; now offering its expert production and production services in Mumbai, Los Angeles and Prague.
Today, the world is so small. You can (virtually) go to sleep in one city, wake up hours later and be in another city half way around the world, without ever leaving the ground. With the Internet as your transporter, everything is virtually possible in business today.
And that's how Production Inc expanded into Mumbai. One morning Daniel Frisch woke up to an email from Puja Bedi in Mumbai and a few mornings later they were partners.
It almost seems as though there should be like an online dating service for business people… where you can, you know… link in to people you want to do business with 😉
Frisch and Bedi's union wasn't nearly as romantic as that—they came together the old fashioned way, an Internet search engine. More than that, and underscoring just how small the word really is, Frisch and Bedi discovered they had a prior mutual association with a reputable film completion bond company, Film Finances. It was through this association they formed a strong mutual trust and understanding for one another. Daniel was a former production accountant for the company back in the 1990's and Puja operated the bond company's Mumbai branch in the mid 2000's.
When two people come together in business through a trusted mutual association, the leap of faith risk that is inevitable in any business relationship is greatly mitigated. Reputations can take a lifetime to build, but can be destroyed in a matter of one bad decision. In this case Frisch is extremely confident in his decision to expand Production Inc into India.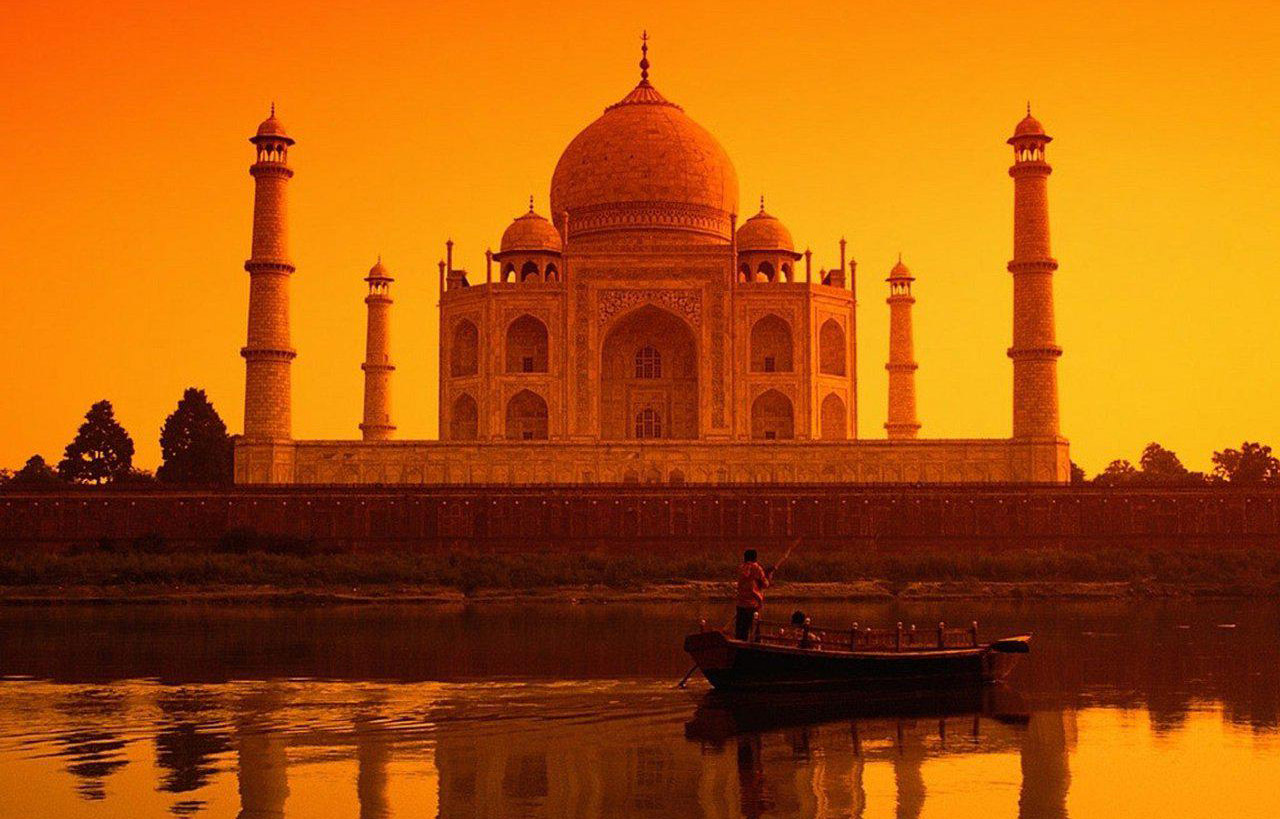 Further, what Frisch learned about Bedi was critical in his decision to expand into India—she was a diverse and experienced producer. Her skill set was vast and covered the entire filmmaking process—development, pre-production, production, post production, delivery, distribution and sales; all the way to becoming an accomplished film director. Most important was the standard of excellence she maintained in each of these areas. If Production Inc. is going to continue to make a name for itself globally, it must deliver the same great service no matter where in the world it is being promised.
What makes McDonalds, Pepsi and Four Seasons so globally successful is accountability—you know what you are going to get every single time and it never fails your expectation. Production Inc holds itself to this same standard. (just don't expect two all-beef patties with your Big Mac in India) 🙂
With Bedi , Frisch knows Production Inc will be able to deliver the same exceptional production and service experience in Mumbai that it has been delivering in Prague and Los Angeles for over a decade. And with all of the production possibilities that come with India's rich 100 year filmmaking history, he knows that among Prague, Los Angeles and now Mumbai, he and Production Inc have every filmmaking need covered and in the hands of the very best producers, production managers and facilitators.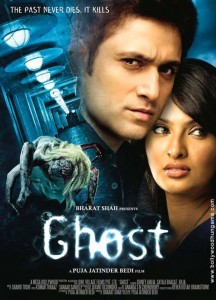 Puja Bedi comes from a filmmaking family. She cut her teeth on various production jobs before her experience led her to production managing and line producing in the early 2000's. After Line producing several films (Saathiya, Maqbool, American Daylight, The Myth), Bedi was introduced to the sales and distribution end of the industry. In 2004 she was hired by Kaleidoscope Entertainment to work in London as their Vice President in charge of Sales and Distribution. While in London, Puja was introduced to Richard Soames where Bedi was hired to operate a branch of the well-known film completion guarantor, Film Finances. While with Film Finances, Bedi was responsible for overseeing more than a dozen films including the famed production, "Slumdog Millionaire." Prior to forming Tridev Entertainment with her partner and co-producer Akshat Moudgil and before they joined Production Inc. in 2013, Bedi wrote, produced and directed the highly acclaimed horror feature film, "Ghost," hailed to be a fire starter for horror in Bollywood.
It didn't take much for Bedi to convince Frisch to expand into Mumbai. India is not just about Bollywood, it's about a very kind and spiritual people, it's about endless possibilities, it's about being a destination location and a major wonder of the world.
And if production is your excuse for visiting India for the first time, then their aim is to make certain your experience is the basis for many happy returns. India is a federal union comprised of 28 states each with their own capital cities. Each state and region is easily accessible and production friendly. There are three major production centers in India, Chennai, Hyderabad, and the most renowned of them all is Mumbai—India's city that never sleeps. Mumbai, is the financial capital of the country and the business core of South East Asia. Its film economy continues to be robust and growing at a rate of over 7% per year. The main reason Mumbai is so popular to filmmakers is because it's a city where most-to-all of your production needs can be achieved and it provides easy access to all other locations throughout the country.
Production Inc is excited to be part of India's next 100 years of filmmaking and below they have summarized some of the many reasons to join them:
1. Awe-inspiring countryside locations:  Snow-capped, Himalayan mountains and glaciers; lush tropical forests, lakes, rivers, meadows, gardens, orchards and farmlands of every kind; expansive beaches, dunes and deserts; historical palaces, castles and the "TAJ MAHAL".
2. Production friendly, uniquely designed and cosmopolitan cities: Jaipur, Udaipur, Kashmir, Leh, Kolkata, Ooty, Mumbai, and Goa to name a few.
3.  Incredible value:  Filming and production in India has a huge cost advantage over many other cities/countries in the world.
4. Flexible labor laws:  No limits on consecutive hours and days worked.
5. Modern local industry:  India has a highly skilled, experienced and deep roster of crew– Bollywood has been around since the invention of the camera.  Apart from Danny Boyle's DP, "Slumdog Millionaire" was filmed with an entirely local crew.
6. Equipment:  Every type of camera, grip, electric, special effects, visual effects, and transportation equipment is available and serviced locally– all are very competitively priced.
7. Effects and Animation:  India is widely recognized for its award winning visual effects and animation.
8. Post Production:  Get much more for your money when it comes to all of your post production needs, all are supported by state of the art facilities.
9. Easy Access:  Airline access to and from all major cities and a streamline process for visa entry.
10. Food, glorious food:  The best Indian food in the world!