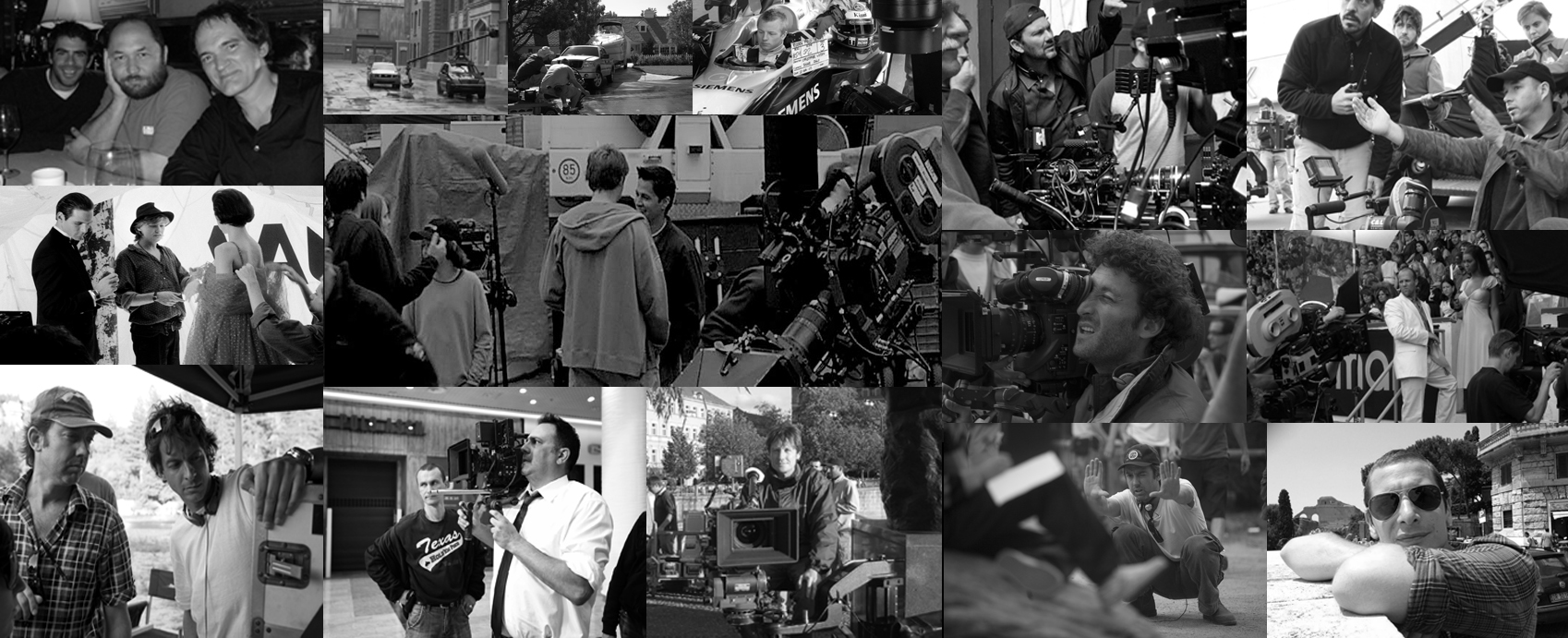 About | Production Inc.
Production Inc is a global film production company with offices in Prague, Los Angeles, Cape Town, Mumbai, and Bangkok. Established in January of 2003 by managing director and head of production, Daniel Frisch, the company was founded on one basic principle, to translate the creative vision of the client into memorable recorded images; to do it with great passion, and integrity.
It's about getting things done right…
In the past eleven years their writers, producers, directors, production crew, and post production team have worked on hundreds of major motion pictures, reality TV shows, music videos and national television commercials all over the world.
The combination of an efficient process and super low overhead, enable Production Inc to deliver exceptional results at a great value. They've earned a reputation for being accountable, transparent and "wowing" their clients who have a tight budget and schedule.
As a member of the Producers Guild of America, Daniel's 28 years of experience in international finance, accounting, and foreign film productions uniquely qualify him as an industry leader. His list of credits include motion pictures such as Hostel, The Pink Panther, Jumper, Solomon Kane, Middle Men and The Rainbow Tribe as well as the mega hit Reality TV shows, The Amazing Race, and Bachelorette.
If you are looking for a production company with the skill set to deliver your project on budget, on schedule and with amazing value, then contacting Production Inc is the critical first step in making the magic happen.