FAQ
Sometimes a name says it all — but just in case ours doesn't, here are some answers we hope you find helpful.
WHAT DO WE DO?
We are physical producers and directors of content.  We literally translate your creative vision into memorable recorded images for any screen.  From preproduction all the way through delivery, we are involved as much or as little as your needs dictate, and we see your project through to your complete satisfaction.
WHAT DO WE PRODUCE AND DIRECT?
We produce and direct commercials, corporate videos, event content, independent films, studio films, scripted TV, reality TV and music videos.
WHERE DO WE DO IT?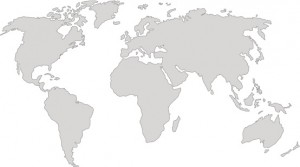 Production:  We produce and direct with our award winning, international team of directors all over the world.
Production Services:  We provide expert production services and logistical support in Prague, Los Angeles, Cape Town, Bangkok, and Mumbai.

Corporate: We produce corporate content both in our facilities and at your location.
HOW DO WE DO IT?
It's a 6-step process.
STEP 1—CONTACT US: Please take 2 minutes to fill out our Client Request Form and/or call us at +1 877 620 9867 to discuss your project today.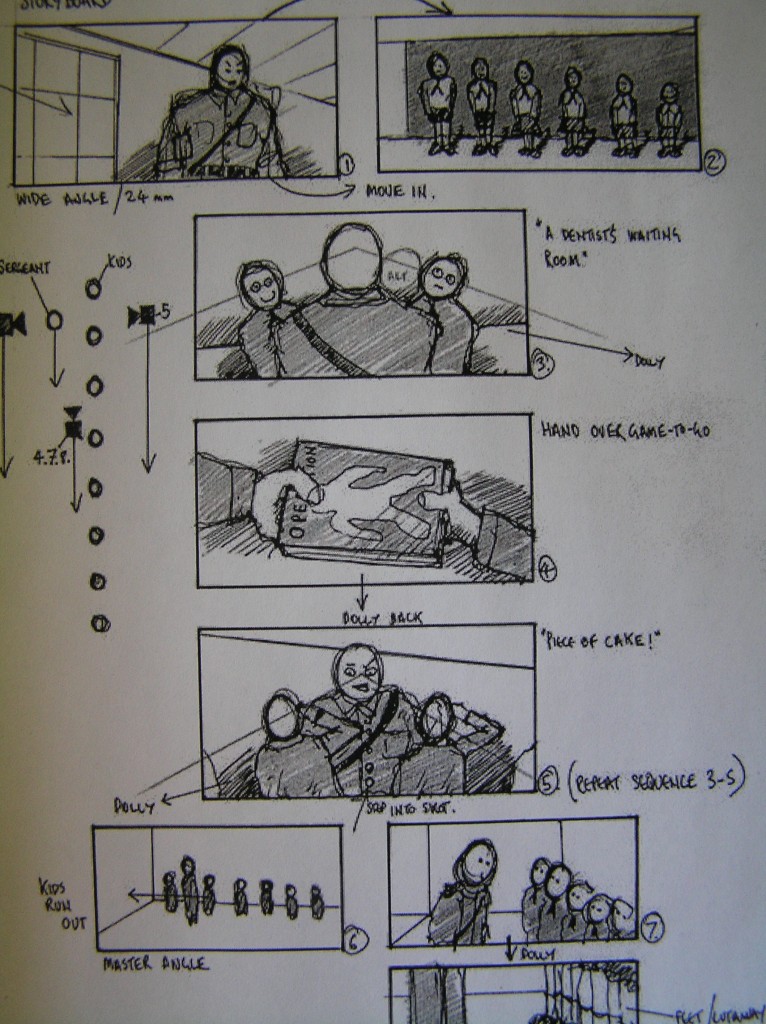 STEP 2—WE'LL LISTEN: We will fully listen to your project's needs.
STEP 3—WE'LL UNDERSTAND: We will be diligent with our questions and collect as much information about your project in order to understand how we can do the best job for you.
STEP 4—WE'LL PREPARE A BUDGET AND TREATMENT: We will prepare an industry standard, detailed budget and/or treatment (as applicable), based on our understanding of your project.
STEP 5—WE'LL EXECUTE AND DELIVER: When we are awarded the job, we will deliver on every phase of the budget by the highest of professional standards. We will thoroughly prep the production, hire the best cast and crew, manage the day-to-day details, film in the best possible locations, and fulfill every aspect of postproduction required—Production Inc can provide a full range of postproduction and finishing services.
STEP 6—WE'RE ACCOUNTABLE: We administrate the entire process using industry leading cost accounting software and support it with all underlying documentation.  The savings get passed back to you, and any overages are expressly pre-approved.
WHO HIRES US?
ADVERTISING AGENCIES: For commercials.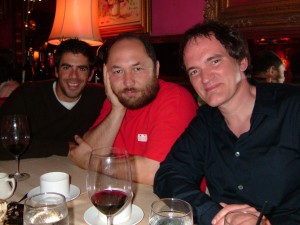 PRODUCTION COMPANIES:  For Production Services in The United States of America, South Africa, Thailand, India and the Czech Republic.
CORPORATIONS: Corporate, Event, and PR content for any screen and media (i.e. website/Internet, single and multiscreen formats, etc.).
RECORD LABELS: For music videos
FILM PRODUCERS: For films, teasers and trailers.*
TELEVISION PRODUCERS:  For scripted and reality pilots and series.*
MOVIE STUDIOS, TV NETWORKS AND CABLE STATIONS – When you need a company that is bondable, insured and experienced, we pass the test.  Production Inc, its principle owner, and affiliated companies are in full compliance with the U.S. Foreign Corrupt Practices Act, the UK Bribery Act, and have never been in bankruptcy, financial insolvency, or been party to a lawsuit.
* Regarding feature films and TV, we do not finance or distribute and for your copyright protection we do not accept, read or develop unsolicited material.
WHAT IS THE DIFFERENCE BETWEEN PRODUCTION AND PRODUCTION SERVICES? 
Generally, the main difference between the two is whether or not our director is hired; and more specifically as outlined below:
Production:  A production job typically involves the hiring of our company and one of our directors to produce and direct your project.  Films are typically the exception, (i.e. Hostel 1& 2 with Eli Roth), this is when an outside director is already attached, but we physically produce it.
Production Services:  A production service job usually requires a full range of logistical support in one of our four locations of expertise, Prague, Los Angeles, Cape Town, Bangkok and Mumbai, but does not require the services of one of our directors.  Typically, these projects already have a physical producer and director or creative team assigned.