Production
Making Your Creative Come to Life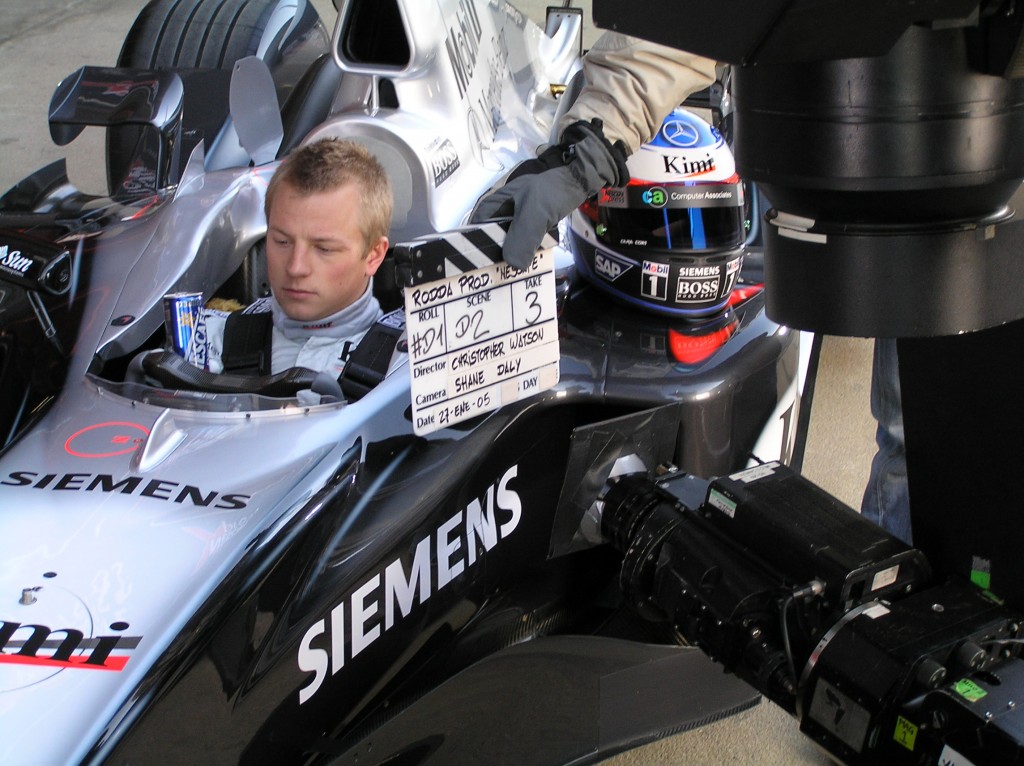 At Production Inc while we provide production and services in Prague, Los Angeles, Cape Town, Mumbai, and Bangkok, it is our international experience, our global network of relationships, and a talented team of international directors that enable us to produce and direct for you all over the world.
Whether you are creating high impact commercials, producing a film that needs to look bigger than the budget, have a challenging reality or scripted television project, need to deliver a poignant corporate message or have an artist with an ambitious music video concept, your success rests on having the right production team that understands all of this. Production Inc comes equipped to handle every aspect of your filmmaking needs, including tight budgets, tight schedules and the panic that can come with it… but, DON'T PANIC because we are here for you!
We also offer a full range of postproduction and finishing services, which means we are here for you for as long as you need us.
Contact us today and let's get started… even if you need it yesterday!